Ref:
Date:
Location:
Photographer:
Ref:
Date:
Location:
Photographer:
By Royal Appointment...
11/03/17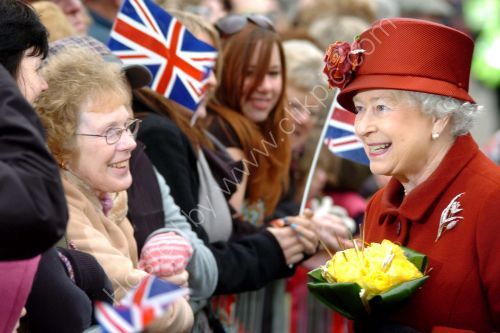 I'm very proud to announce that I've been asked by Leicester Cathedral to be their official photographer for the Royal Maundy service on April 13th. The Queen is to visit the city, accompanied by Prince Philip, to hand out Maundy Money to 91 men and 91 women during a special ceremony. The tradition dates back to the year 600AD and each year the Queen visits a different cathedral. Leicester is the only one of the 42 Anglican cathedrals in England Her Majesty has not been to for this special occasion. I am going to be very busy over the next few weeks planning and rehearsing for the big day. I'll also be meeting and photographing all the recipients on Saturday 18th at a special lecture event. It's going to be a lot of fun and I am privileged to be a part of it. Please visit
My Twitterings
to keep up to date with all the latest. Plus I will be launching a new Sales website soon so please check back here in the next couple of weeks.